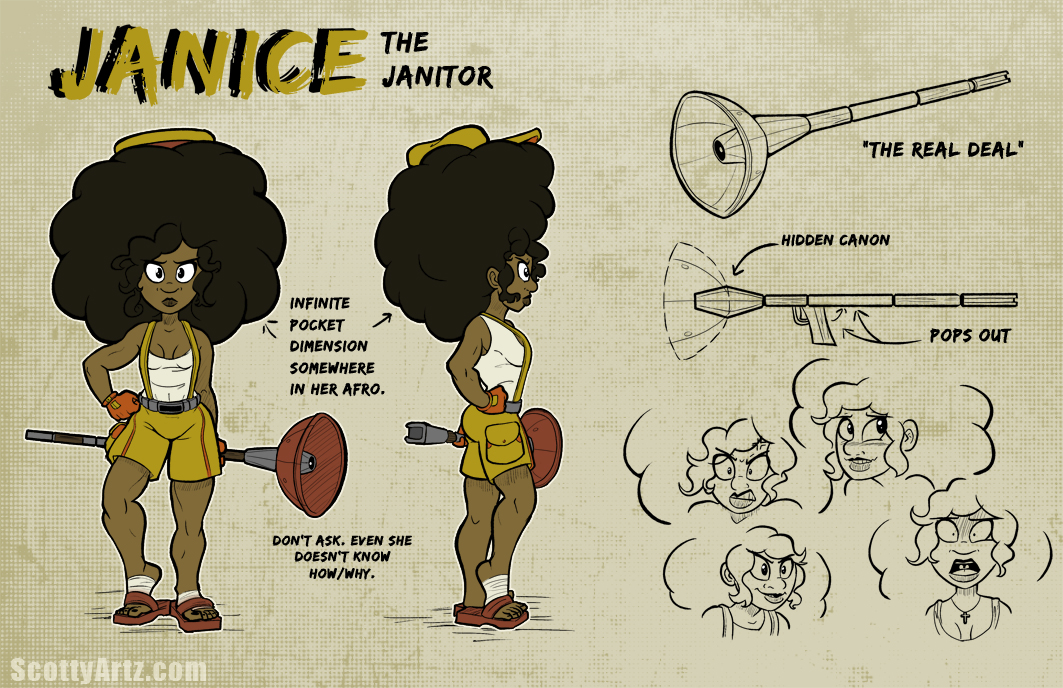 Janice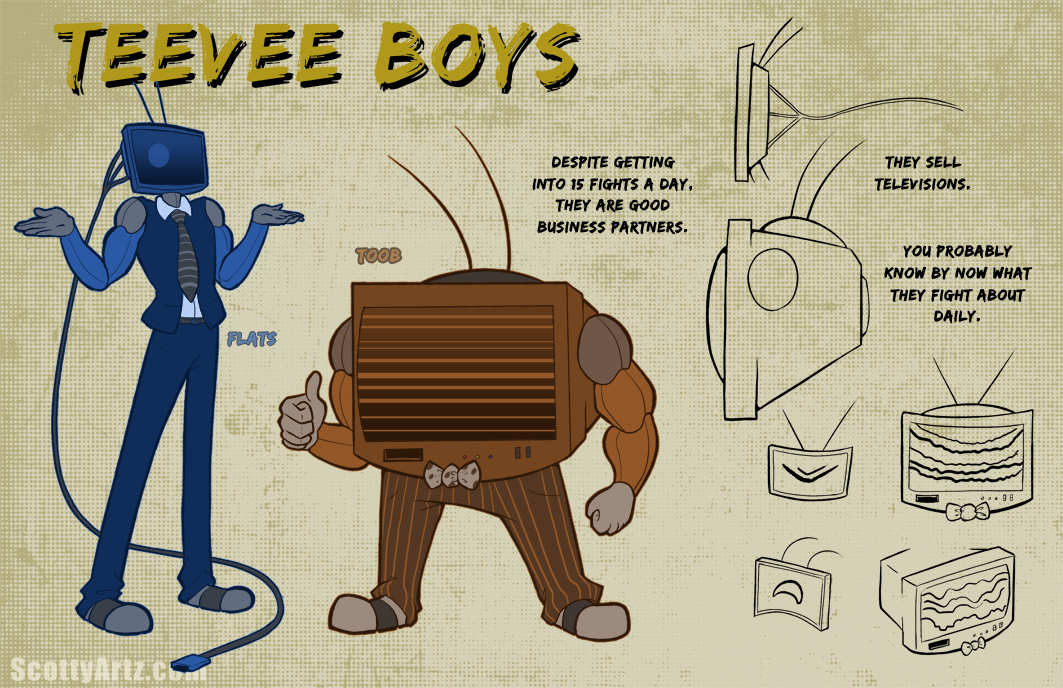 Flats and Toob
Chum Ravengers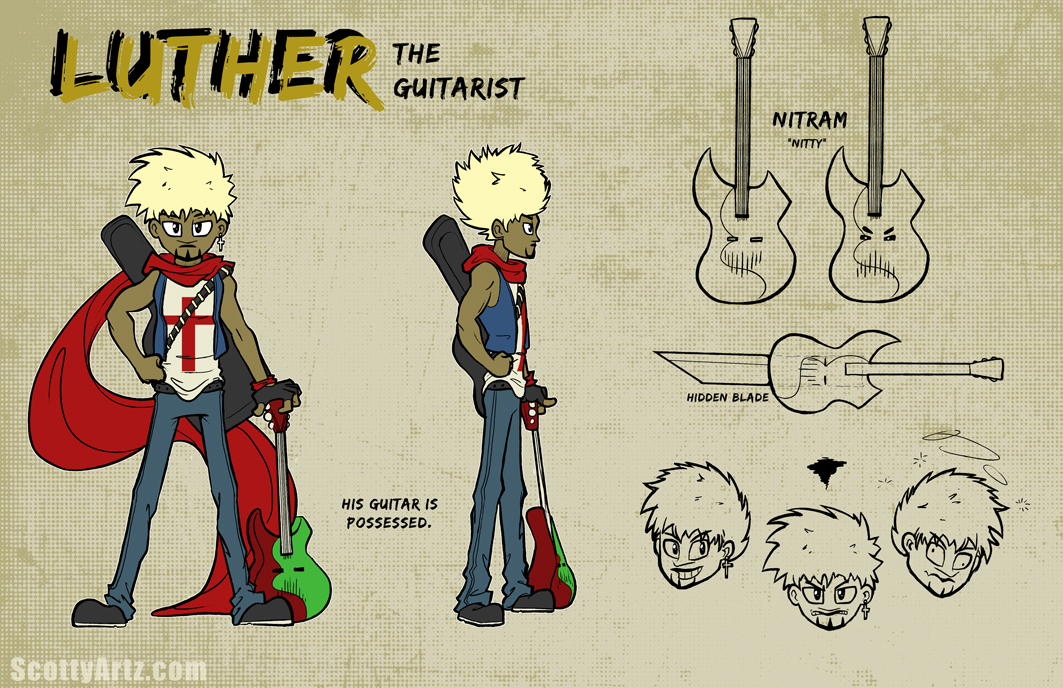 Luther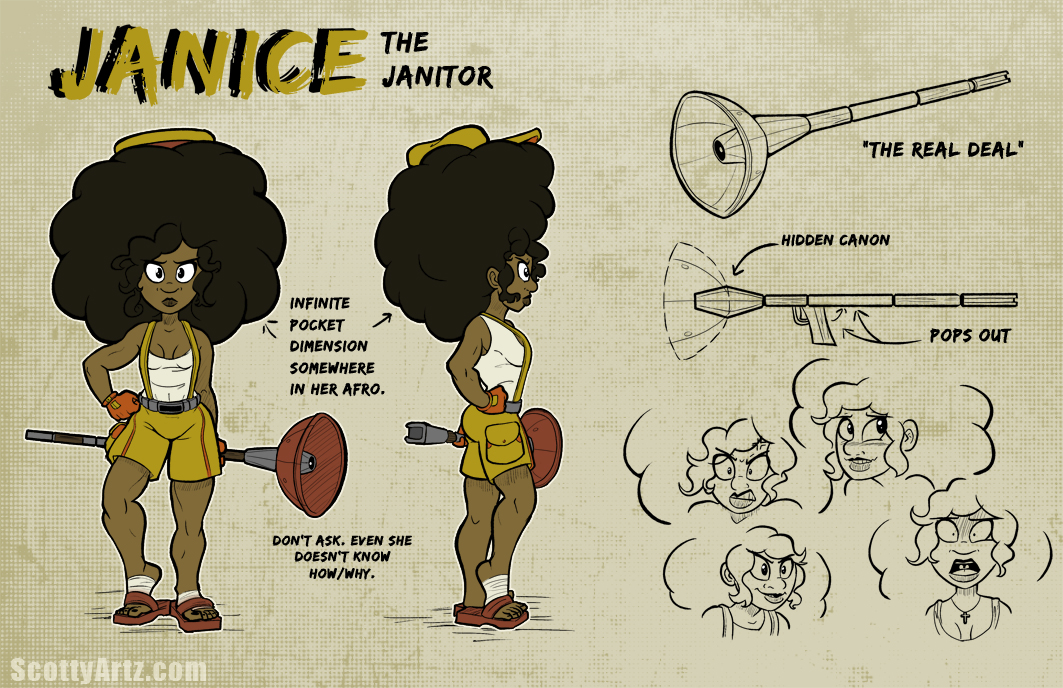 Janice
Ref Sheet for the main character an illustrated series starring her vs strange creatures.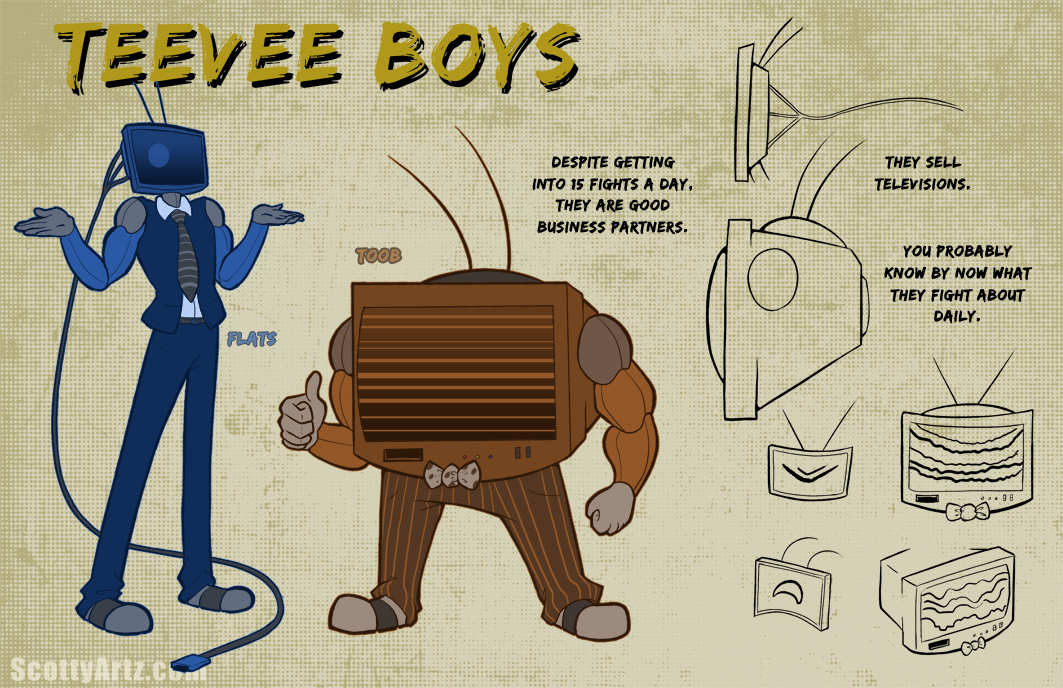 Flats and Toob
The main stars of my illustration, Old school vs New School. They are regulars in Janice's universe.
Chum Ravengers
Mutant, Anthropomorphic sharks that love to steal everything.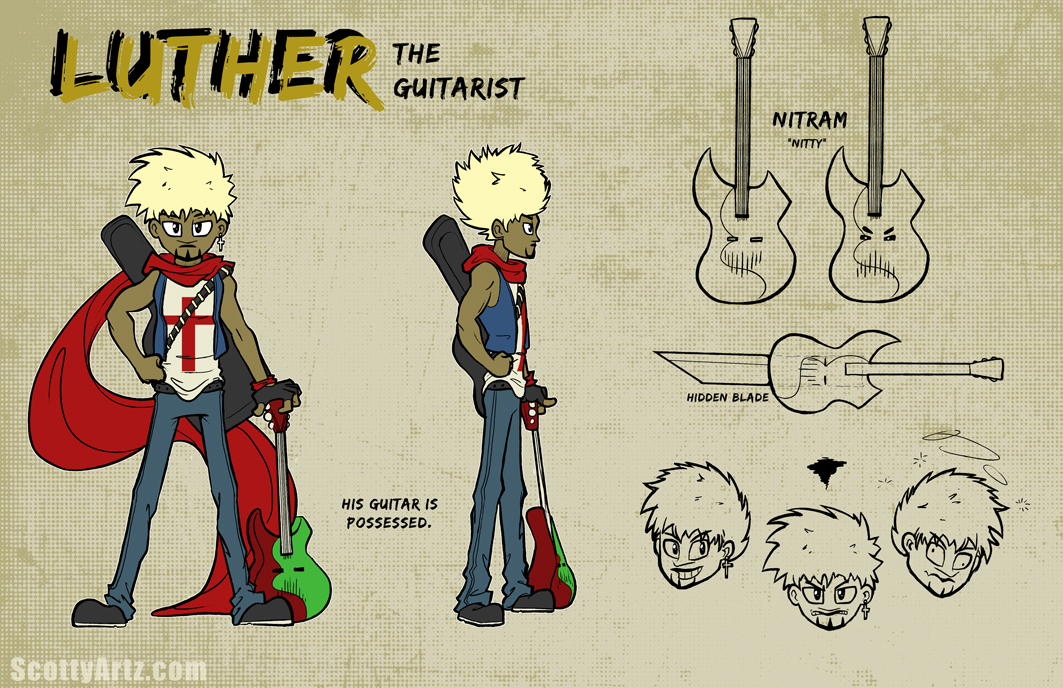 Luther
Janice's Side Kick who likes to think he's the one in charge.